Get our new arrival and special at the first time!
Twin Pack 14cm SWEET PUFF CURVED GLASS PIPE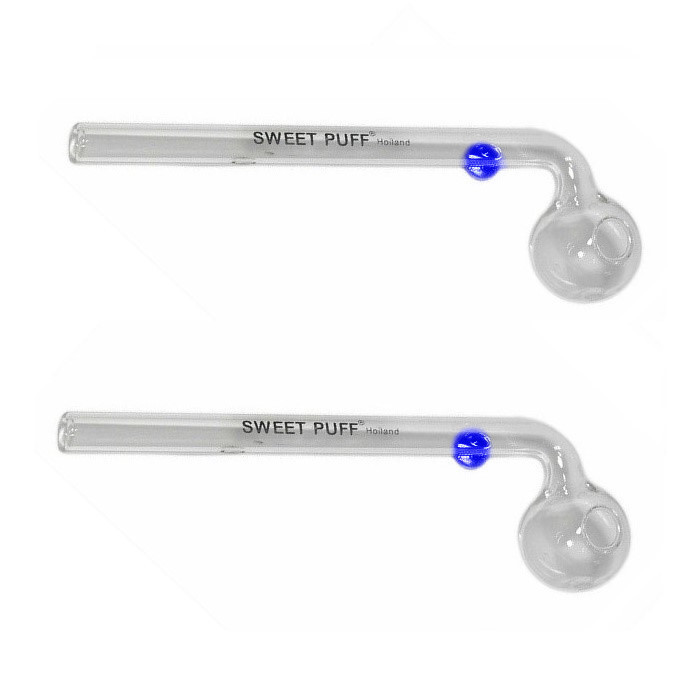 Twin Pack 14cm SWEET PUFF CURVED GLASS PIPE
Model No. CTP14
This twin pack Sweet Puff Glass Pipe come with color balancer.
Made of 100% Genuine Pyrex glass. Estimated 14cm in size.
Balancer color could be green or blue
Sweet puff logo printed on stem
PRICE
GUESS YOU LIKE
Same Day Dispatch
Every order that payment received before 3pm (NSW working days) will be packed and handed in Post Office on the same business day. Otherwise, it will be shipped the next business day.
Express Shipping Fee Dropt
End of Financial Year Sale
More News >>
Cheap lighters, cheap bags , cheap papers, cheap bongs, scales.... everything is cheap. So great.
First time buying from you guys and I'm stoked, it is amazing range on the website at very competitive prices.
I have received my order with safe bubble wraps, and thanks for extra little gift.
Your company sells products with low price, I will recommend to all my friends.