Get our new arrival and special at the first time!
Bonza Cone Agung Small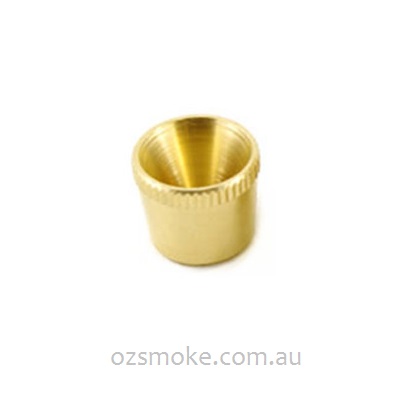 Bonza Cone Agung Small
Model No. A1724
Small bonza brass cone from Agung.
PRICE
GUESS YOU LIKE
New Arrivals Boom
Powerful Live Search
Wishlist
More News >>
Very helpful site, very knowledgeable information on the web for products, great deals offered including delivery which was promised .
Ozsmoke's prices are extremely competitive, in fact most stores cannot match them.
They nearly always deliver within the specified time .
And their website is most user friendly.
Very good service and products are always better price than others. Very competive with there prices for everyone.